September 2022 newsletter


Fifth Almost Charlie Album Shipping Now!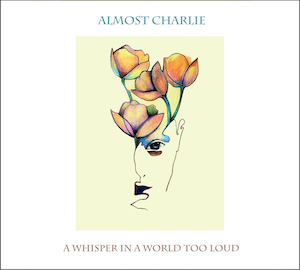 Words On Music is now shipping orders of A Whisper In A World Too Loud — Almost Charlie's fifth album of captivating waltzes, brisk indie pop gems, and ornate ballads delivered by Berlin singer/multi-instrumentalist Dirk Homuth and New York City lyricist Charlie Mason.

The record features a dozen new works that showcase a mastery of songwriting: Mason's lyrics imagery is penned with such matchless wit and detail that it resonates as memorably as Homuth's elegant melodies.

Order and listen to A Whisper In A World Too Loud.


---
Remnant Three Cover Art and Track Listing Announced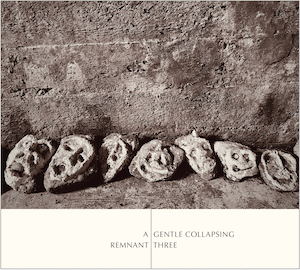 With an official release date soon to be announced, Words On Music presents the cover art and track listing to A Gentle Collapsing — the definitive recordings from the 1980s post-punk trio Remnant Three.

Words On Music first heard these stunning unreleased songs via cassettes exchanged more than 30 years ago and has been working to secure their release since 2002 when a catalog number of WM09 was given to the project.

The Gilded Infancy (4:41)
Permanent (5:09)
Anomie (4:40)
The Predicant (4:30)

Words Are Fading (4:01)
Uncertain of Fire (5:27)
A Cold Removal (5:55)
'M.L.' (8:01)

Look for an announcement of A Gentle Collapsing's release date later in 2022 as well as a video for album-opener "The Gilded Infancy."


---
Rare Lucy Show Photos


Words On Music recently received a treasure trove of The Lucy Show photos from the band's old management and are posting them on Facebook and our new Instagram.

Be sure to follow us on Facebook and Instagram so you don't miss any of these rare photographs!


---


Words On Music: Homepage | Bandcamp | Facebook | Instagram | Twitter